ABC Taxis are with you for the journey.
So you aced your A-Levels and gained a place at one of the respected local universities, it's time to leave the family home, make some life-long friends and create some epic memories. (Oh and do some Uni work, of course)
Maybe we're biased but we think you couldn't have chosen a better city in which to live, work and play. Norwich is home to world class arts, culture, music and nightlife as well as being ranked in the top ten shopping destinations in the UK. 
With so much to do in such a fine city you're going to need to get about. Whether you're heading to uni, out on the town, day tripping or travelling home between semesters - ABC has got your back - 24/7! 
Travel Smart With The ABC App!
Pay securely using your debit or credit card

Use the app to track the location of your taxi

Place bookings hours, days or weeks in advance

Save your favourite pick up locations

Request a minibus or multiple cars if required
Check Out Our Rave Reviews!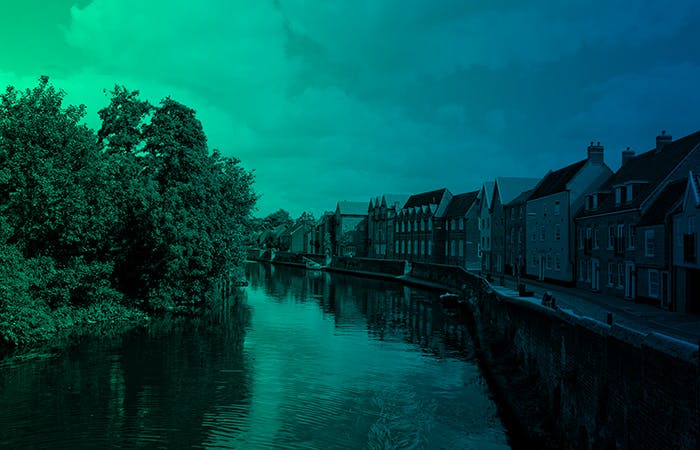 Norw
ich

Things to do in
Norwich
Norwich, United Kingdom, successfully blends ancient history with modern architecture. From the Cathedral Quarter with its rich heritage, vibrant shopping area and cultural activities to the city's vast assortment of eating places, there is always something going on.